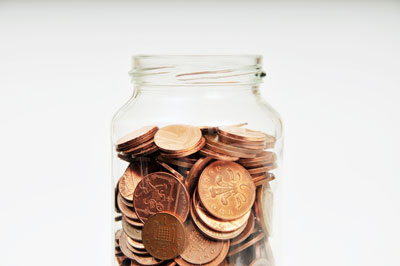 I've just had a nice surprise: a cheque that I wasn't expecting. It came from an insurer and their letter explained that they were compensating me for their failure to follow FCA rules. I thought I'd share the rationale with you. You never know, you could be eligible for a little windfall.

In 2017 the Financial Conduct Authority decreed that when a general insurance company invites renewal of a policy - so that's house insurance, car insurance, locum insurance and so on - they must tell you clearly and explicitly what last year's premium was.
The exception is 'group policies' but, if you, as a GP, dentist or similar health professional, have an individual locum insurance policy, this applies to you.

The thinking behind the FCA's new rule is that people were just renewing their insurance without realising the cost was going up and without being prompted to shop around. It undermined the 'transparency' the FCA wanted insurers to demonstrate.

It seems that, when inviting me to renew my household insurance, my insurer had contravened the rules and hadn't clearly stated the basis of my renewal premium. They sent me a cheque in compensation followed up by a further letter reiterating that they had made an error and reminding me that they had sent a cheque!
So, the message in my story is: take a look at your renewal invitation - for your house insurance, your car insurance and your locum insurance. If your insurer hasn't told you prominently and explicitly what your premium was last year i.e. your insurer isn't being entirely 'transparent' you might want to point this out.
You never know, you might be eligible for a nice cheque in time for Christmas.
The opinions presented in this blog are solely those of the author on behalf of Practice Cover Limited and they do not constitute individual advice. Practice Cover is a trading name of Practice Cover Limited and is authorised and regulated by the Financial Conduct Authority