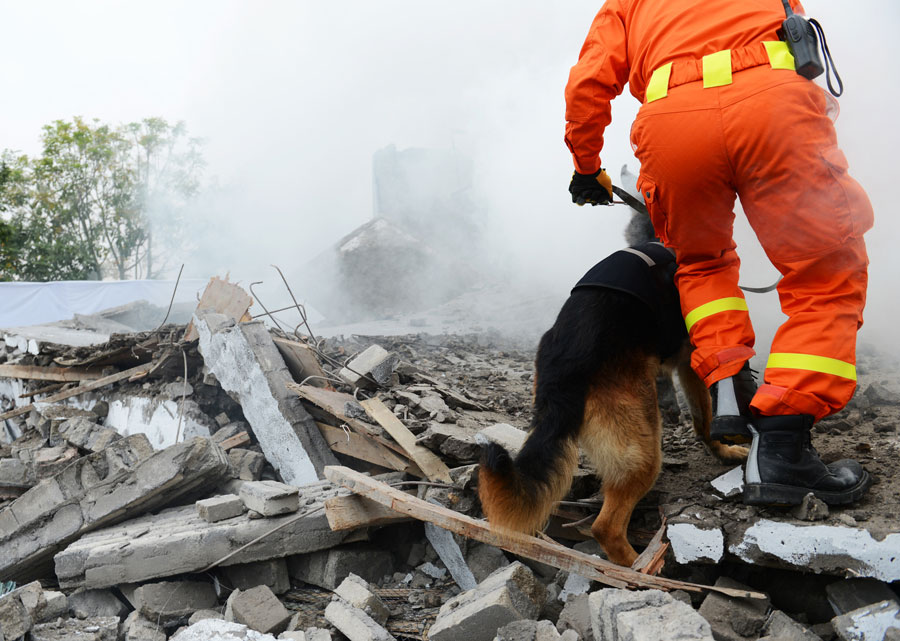 In recent years organisations which would not, previously, have considered the need for insurance against terrorism are now thinking very carefully about whether they could be a target or whether they could be caught up in an attack in their neighbourhood.
Unfortunately, no-one is immune from the effects of terrorism and this includes medical practices. As a response, you can now buy terrorism insurance, covering any damage or consequential loss suffered as a result of a terrorist act.
What is it and do I need it?
The effects of terrorism can be categorized as:
direct e.g. damage to the fabric of the surgery and its contents
non-material damage.
Although the definition of terrorism varies slightly from insurer to insurer the insurance aims to cover events similar to those seen in the past 2 or 3 years in London and Manchester and, typically, would meet the cost of damage to your property (subject to any quoted excess), the building, its environs and its contents.
Terrorism, even if it causes no material damage, can result in the practice incurring extra unplanned costs. An example of this could be a practice needing to secure alternative premises on a temporary basis whilst its own premises are inaccessible owing to the security services investigating a terrorist incident, suspected or otherwise.
How do I buy it?
Terrorism cover is available as an optional 'add on' to Practice Cover's surgery insurance policy.
For a quotation or for further information call our team on 020 3982 0420.
Author: Natasha Hardy, Associate Director, Practice Cover
The opinions presented in this blog are solely those of the author on behalf of Practice Cover Limited and they do not constitute individual advice. Practice Cover is a trading name of Practice Cover Limited and is authorised and regulated by the Financial Conduct Authority